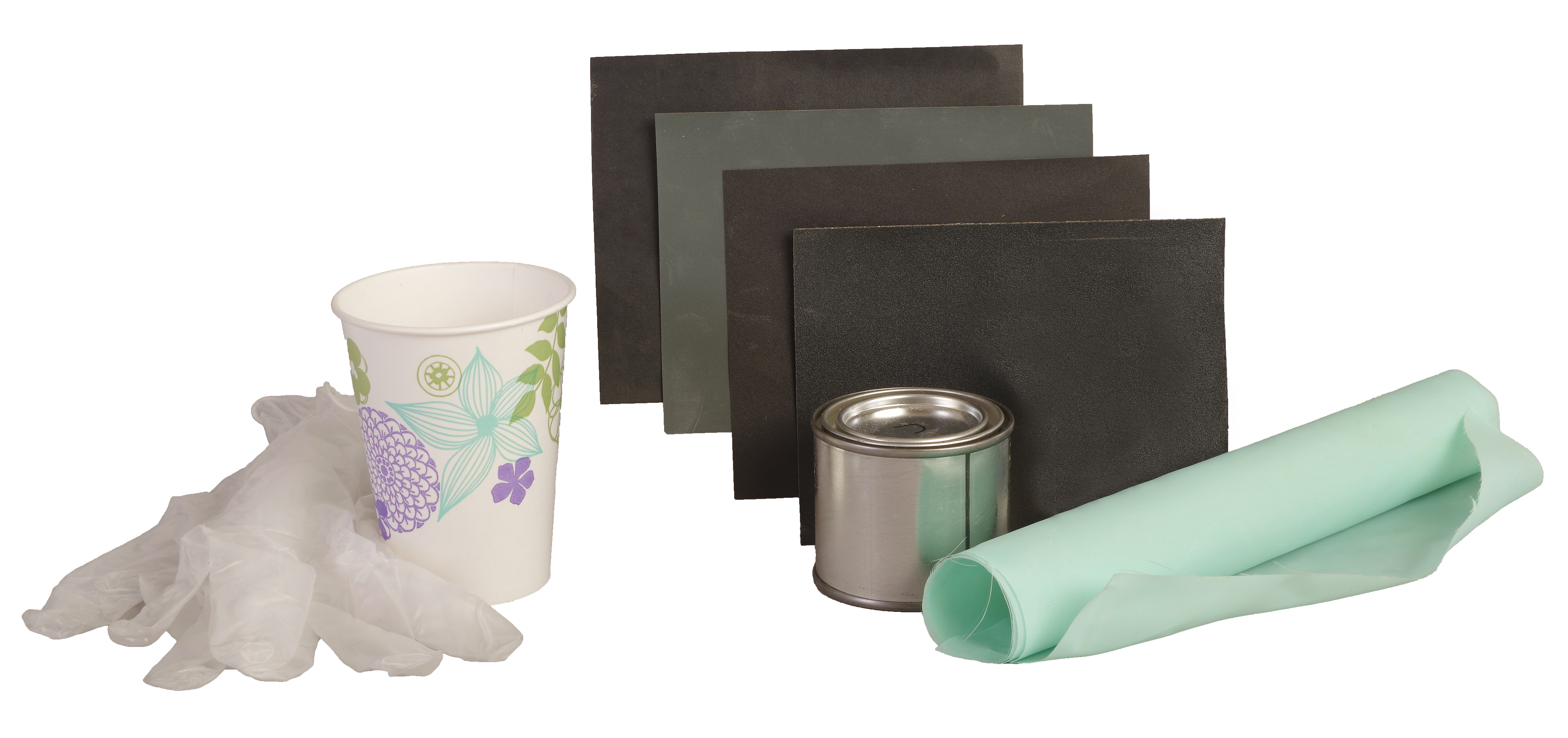 Clear Gel Coat Repair Kit
Our Clear Gel Coat Repair Kit has what you need to make durable, long lasting and beautiful gel coat repairs. Clear gel coat works to repair canoes of any color. Gel coat repairs can be made to resin coated canoes too.
Gel Coat Repair Kit includes 1/4 pint gel coat, various grits of sandpaper, mixing cup, peel ply, and detailed instructions.
Note: Shipping regulations prevent Northstar from mailing hardener (methyl ethyl ketone peroxide). You can purchase MEKP from an auto parts store, marine or hardware store. It is commonly referred to as Bondo hardener or fiberglass catalyst.